If you're injured in a car accident, insurance is there to cover the monetary costs that pile up after the crash. But what if the person who hit you has an insurance company that is offering you less money than you need to cover vehicle repairs, medical bills and other expenses related to the crash?
Chances are, the person who hit you has low insurance policy limits. They might even be carrying the minimum legal car insurance coverage allowed by state law.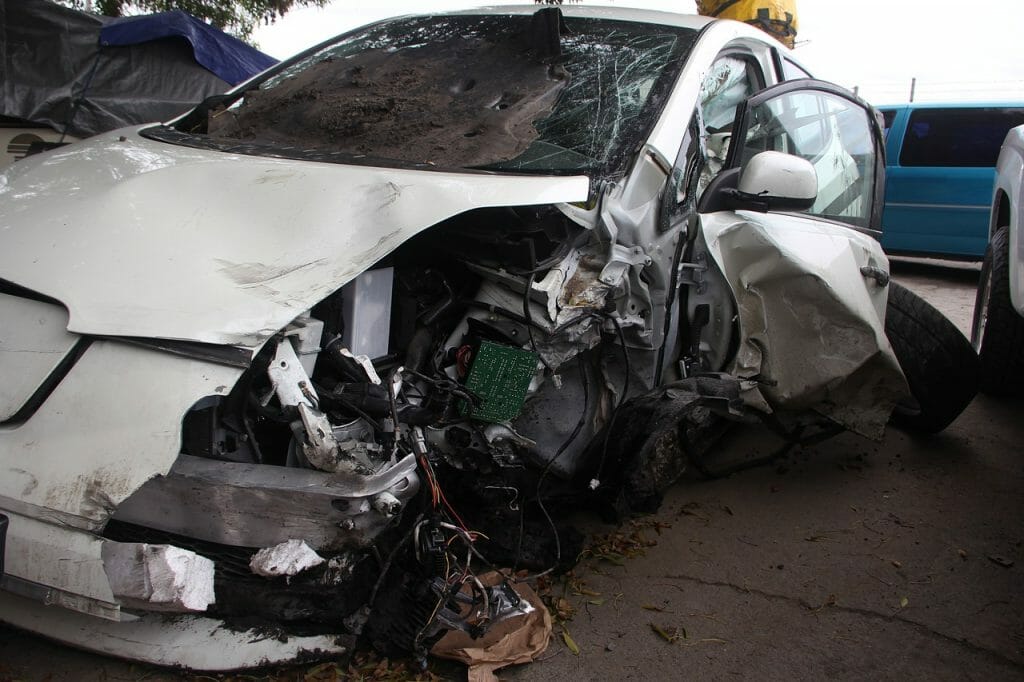 Maryland's Car Insurance Requirements:
$30,000 minimum coverage for bodily injury
$60,000 minimum coverage for 2 or more people
$15,000 minimum coverage for property damage
What does all of this mean? If your accident causes over $45,000 in bodily injury and property damage, the other driver (who is carrying minimal coverage) may only be liable to pay up to that amount, leaving you to foot the bill for the rest of the medical fees or vehicle repair work needed.
Tips for Getting a Fair Settlement:
Get statements from witnesses who saw the accident occur.
File a police report.
Have a physical copy of your medical report if you went to the hospital or doctor's office following the accident.
Take photographs of your bodily injuries and any damage to your vehicle, as well as the other vehicle involved.
Only share your medical report and medical records with your own insurance company. You are not required to release this information to the other person's insurance company. If you do, they may find a way to use it against you.
Keep the insurance adjuster informed about your injuries: if they worsen, if new medical findings are made, if additional procedures or surgeries are needed.
Don't let the adjuster pressure you into settling for a lower amount than is fair or needed.
Keep a record of all your damages, including cost of medical care, cost of fixing your vehicle, loss of income from time off work, cost of a rental car, etc.
Hire a reputable and experienced legal attorney who will fight for fair treatment in your personal injury case.
Ross Albers is a certified Maryland personal injury lawyer with multiple law firm locations throughout the state. Our professionals know how much damage a car accident can cause and understand how important it is for us to stand by our clients and ensure they get the compensation they deserve. Contact us today to schedule a free consultation, or to learn more about the legal services we offer.

The post Why is the Insurance Company Offering So Little for My Injury? appeared first on Albers and Associates.