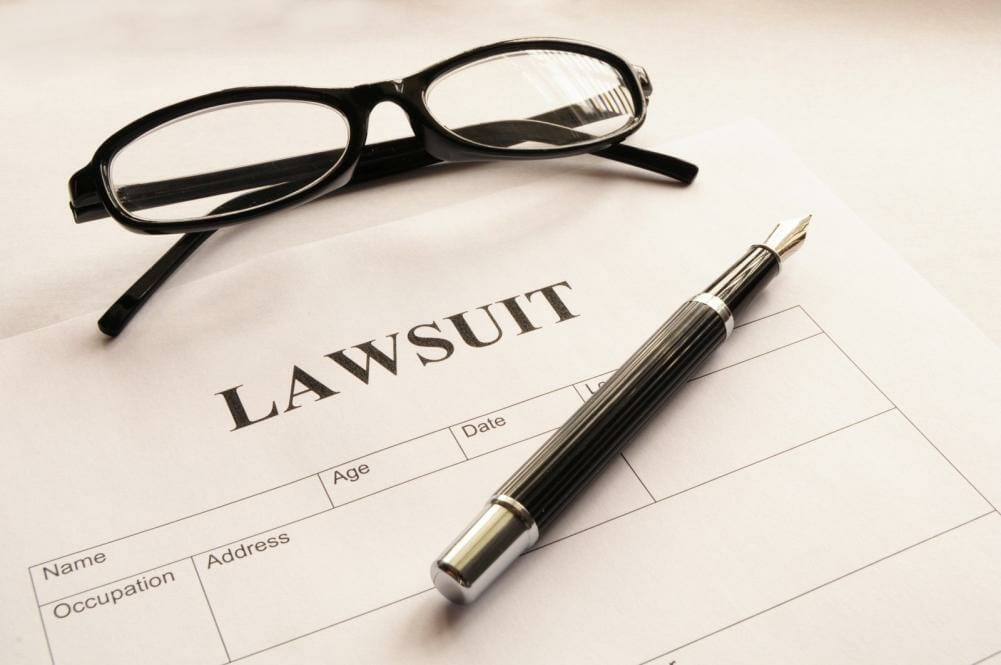 When we talk about the term "personal injury", we are referring to a wide range of injuries related to the mind and body of a person. These injuries are generally caused by a personal injury accident. There are a lot of factors responsible for such accidents: DUIs (Driving Under Influence), work related accidents, medical malpractices, and many more.
In Maryland alone, there are hundreds of different lawsuits that are filed every day. While some of them are filed by the ones in the wrong, most lawsuits in Maryland are legitimate—filed by people who have valid claims about someone else's negligence being the reason for their injury. Following are some of the most common personal injury accidents in Maryland.
Automobile Accidents
Around sixty percent of the total lawsuits in Maryland are related to automobiles. One of the most common causes of automobile accidents tends to be drugs. Such personal injury accidents are referred to as DUIs—Driving Under the Influence—of drugs or alcohol. Driving under the influence is seen as a major crime in Maryland as well as the rest of the country. As per the National Highway Traffic Safety Administration (NHTSA), DUI accidents cause over $35 billion dollars in damage every year. This also includes automobile accidents caused under the influence of recreational drugs as well as alcohol.
Work Site Accidents
Another very common type of personal injury accident that we have in Maryland are those at construction sites. There are strict laws on the maintenance of safety regulations on construction sites in the United States. However, in most cases where these accidents occur, it is the negligence in implementation of the federal laws that is held as the cause. People who are affected by a site accident can pursue legal claims.
Defective Products
Personal injury accidents pertaining to defective products are also common in Maryland. Injuries are caused by defected tools, toys, clothes, or any other product of that sort. Also, they are often caused by larger items like heavy machinery. In fact, around seven percent of the total personal injury cases that happen in Maryland tend to be caused by defective products.
Dog bites
Although it sounds a little absurd, dog bites are also among the most common personal injury accidents in Maryland. However, according to law, anyone attacked by a dog can claim charges from the dog owner. In other words, if you own a dog, you are bound by law to make sure no one gets harmed by your pet.

If you are the victim of a personal injury accident, simply head over to the Law Office of Ross W. Albers. Ross W. Albers is a proven attorney who can undertake and resolve any case related to the matter. Our team has already served a wide range of clients with a broad range of lawsuits in the DUI category.

For more information or to get free consultation, simply dial (443) 665-8030.

The post 4 Common Maryland Personal Injury Accidents appeared first on Albers and Associates.