Holiday Crime Prevention Tips for Marylanders
The winter holiday season for many Maryland residents is a time for celebrating with friends and family, gift giving, and travel. While this year's pandemic may alter some people's plans for the holidays this year, being smart about keeping yourself, your family, and your property safe is important regardless.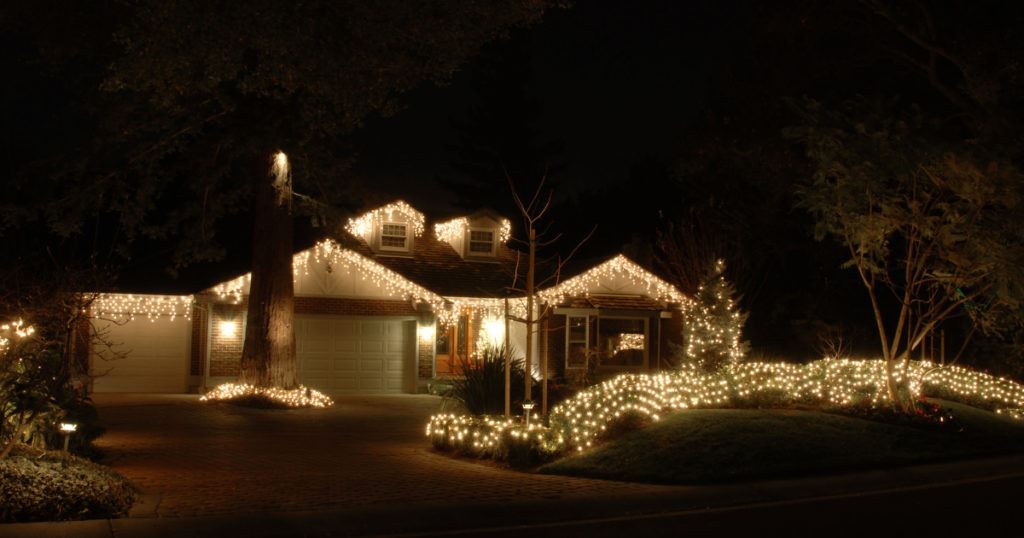 Common Holiday Season Crimes and Ways to Stay Safe
Crime: Package Theft
How to Prevent It:
Track deliveries online and confirm the delivery occurred
Ask a friend, a family member, or a neighbor to pick up your packages upon delivery if you will be out of town
Opt for delivery in a more secure location at the house, such as behind a wall or gate
See if the post office or store the product is being shipped from can hold the package for pick up
Certain retailers have in-store or third-party locations where packages can be delivered, such as Amazon Lockers
Crime: Drunk Driving
How to Prevent It:
Avoid drinking to the point of being drunk
If you are unsure of driving after drinking, call a taxi, phone a friend, or ask a sober individual to arrange a ride on your behalf
Crime: Charity Scammers
Be wary of unsolicited requests for donations, whether online or in-person
Enable scam notifications on your mobile phone
Visit the Federal Trade Commission's website for details on charity scams, how to report them, and precautions to take before donating.
Do some online research on sites like the Better Business Bureau or GuideStar for a list of accredited charitable organizations
Crime: Identify Theft
Shred or thoroughly cut-up expired credit cards, statements, and receipts containing payment information before throwing out
Investigate the credibility of online stores, especially ones being advertised on social media and display advertising on websites
Ensure wherever you shop online allows for a secured checkout process
If shopping in-person, be mindful of your surroundings and that no one is too close to capture photos of your credit or debit cards while checking out
Use ATMs from reputable, national banks or ask for cashback at checkout; avoid using ATMs that may contain card skimmers
Crime: Burglary
Ensure you lock all doors and windows before going out
Do a maintenance check on your security alarm and video system, if applicable
Keep valuable items, such as laptops, tablets, and jewelry, out of eyesight from windows
Draw your blinds or curtains to obstruct people's vision from looking inside while you're away
Either leave a light on or get a timer for your lights should you need to be out for a while to give the allusion of being present
Store in your home or garage any items that could be used to break into your home, such as ladders, furniture
Ask a neighbor or friend to periodically check on your place and take in the mail
Crime: Property Theft
Secure any items, such as decorations, that'll be outdoors for an extended period of time
Lock away movable property (jewelry, electronics, bikes, etc.) in places not readily seen from a window or door
Keep gifts and other items inside your home versus in your car to deter someone from breaking in
Install security lights on your home's exterior to deter property theft or damage
The post Holiday Crime Prevention Tips for Marylanders appeared first on Albers and Associates.