The last thing you'd want is not being able to make decisions about medical treatment for yourself. With that in mind, it's always a good idea to prepare for exceptional times with a Maryland advance directive. This document, which can be formulated on your own or with a lawyer, speaks for you if you are unable to and ensures your personal beliefs will be respected.
Advance directives, as part of broader estate planning activities, are useful legal documents for an adult of any age. By default, without this plan in place means your next of kin will make health care decisions on your behalf. Furthermore, an advance directive can help alleviate misunderstandings or arguments regarding care among family members.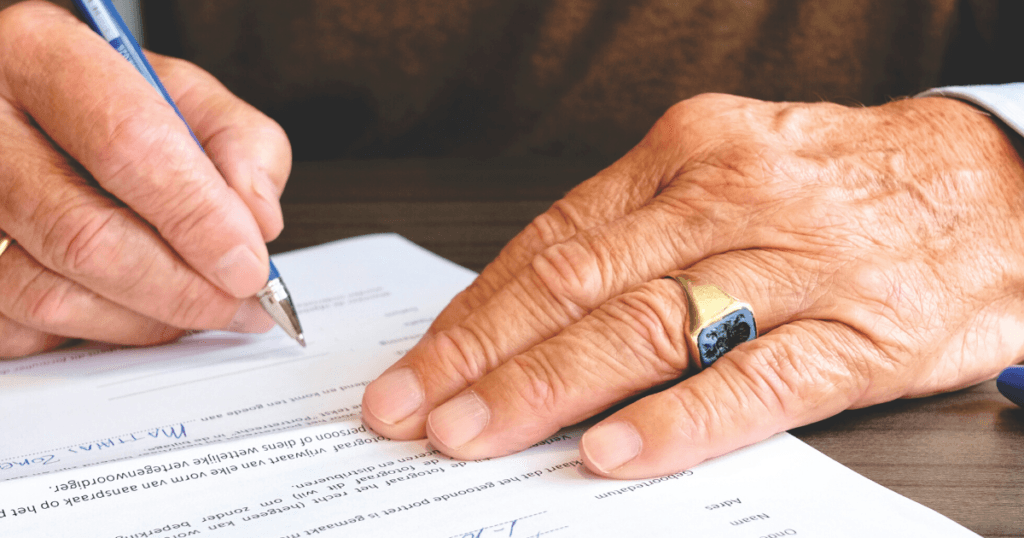 Below is an overview of advance directives, their key features, and why hiring a lawyer to help prepare one is worth considering.
What is an Advance Directive?
According to the Maryland Attorney General's website, "An advance directive allows you to decide whom you want to make health care decisions for you if you are unable to do so yourself." It also permits an individual to clarify what types of medical treatments they desire or not, particularly during an emergency or for end of life care.
Key Sections of Maryland Advance Directives
Part I: Designating Medical Power of Attorney
In this section of the advance directive, an individual needs to identify who will make health care decisions on their behalf in the event of a situation where they can no longer do so themselves. Additionally, "health care agents" must be selected: Primary (required), two Back-Ups (optional).
Specific powers granted to designated health care agent(s) include:


The decision to or not to implement medical procedures and treatments which a doctor offers, such as life-extending measures (ventilator, feeding tubes)
Selection of health care providers
Selection of where care is delivered: hospital, nursing home, or at home
The ability to ride with the individual in an ambulance and visit them while receiving care
Part II: Outlining Your Treatment Preferences for Health Care Agents
For the second section, an individual writes out their preferences about efforts to extend your life in three specific situations: terminal condition, persistent vegetative state, and end-stage condition. They can either grant a flexible interpretation of these preferences or require they be followed, as is outlined in the document.
How a Lawyer Can Help with Maryland Advance Directives
Get Expert Help
Working with a legal team like Albers & Associates ensures you fully understand what an advance directive can and cannot do before signing.
We also help you navigate the process of making sure this document aligns with other estate planning activities, should you wish to pursue them, like a will.
Create a More Personalized Document
My team and I will work to make your advance directive more reflective of your values and beliefs through a personal consultation.

If you require a lawyer for creating a Maryland advance directive, feel free to contact our offices in Timonium, Westminster, Frederick, or Columbia. Call (443) 665-8030 or request a consultation on https://www.rossalbers.com/

The post Maryland Advance Directives: What You Need to Know and How a Lawyer Can Help appeared first on Albers and Associates.