What to Do if Injured in a Slip and Fall Accident
If you were recently injured in a slip and fall accident, or simply want to know what to do in the unfortunate event this happens to you, you've come to the right place. In this article, we will cover what a slip and fall accident actually is, how to prove this type of accident in court, and what you should be doing if you are injured in a slip and fall accident.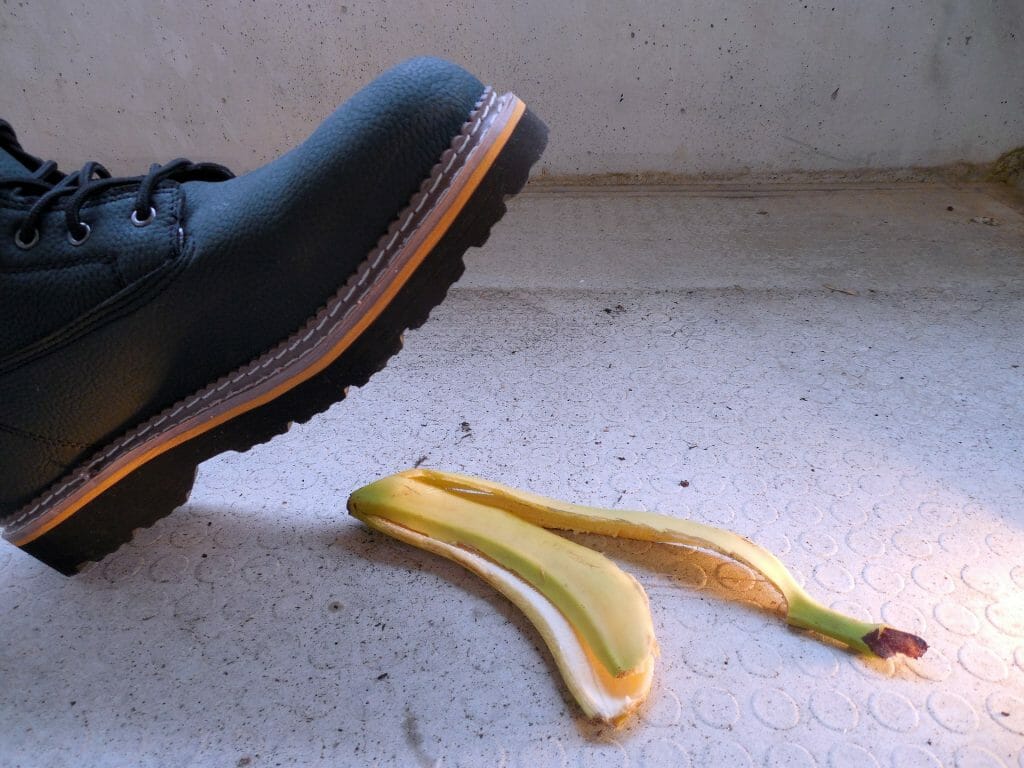 What is a Slip and Fall Injury?
A slip and fall accident is when someone is injured due to the negligence of a business or property owner. In the state of Maryland, property owners are required to keep their premises safe, within reason, so that anyone who has a legal reason to be on the property won't get hurt. Those property owners who do not keep their property reasonably safe leave open the possibility of a slip and fall personal injury accident.
How to Prove Slip and Fall
When we look at the definition of a slip-and-fall accident, there are two important aspect which you and your Maryland personal injury attorney must prove. The first of which is that the property owner committed what is called "negligence" which is another way of saying the property owner did not keep their property reasonably safe. Once this can be proven, the second aspect which must be proven is that you, the injured person, has a legal reason to be on their property and at the location of the slip-and-fall accident.
What to Do if Injured in a Slip and Fall Accident
The first step, as with any personal injury accident, is to seek immediate medical help. Not only is this in your best medical interest to prevent further injury, it's also a good idea in that it can help with your case if you decide to go to court. Waiting to seek medical attention can be viewed as not actually being injured badly if at all. In addition to seeking medical help, it's strongly recommended you write down everything that happens, as it happens, for your records. Lastly, do not speak to any other lawyers or insurance companies without speaking to your Maryland personal injury lawyer first.
Why Partner with a Maryland Personal Injury Attorney?
The law, especially as it pertains to personal injury, is quite tricky. While the legal system is there to protect you when you are injured as a result of someone's negligence, you really need to understand how the legal system works to obtain fair compensation. For this reason, it's important that you reach out and partner with a tried and trusted personal injury attorney in Maryland for your personal injury case.

Maryland personal injury lawyer Ross W. Albers is a former insurance adjuster and has a long track record of success in the area of personal injury litigation. To schedule a free consultation to discuss your specific personal injury case, get in touch with the legal professionals at Albers & Associates via phone at (443) 665-8030 or by filling out the form on our website, today!

The post What to Do if Injured in a Slip and Fall Accident appeared first on Albers and Associates.