PROFESSIONAL. RESPONSIVE. RESULTS. Melissa A. Brandenburg maryland's top legal team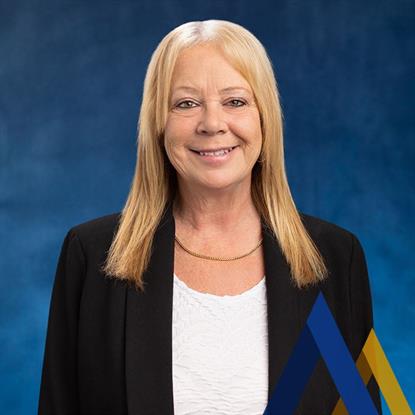 Melissa A. Brandenburg Paralegal
Bio
Melissa Brandenburg has over sixteen years of experience as a criminal defense and personal injury paralegal, assisting attorneys in their casework.
Melissa prepares documentation working under the supervision of an attorney handling all aspects of serious cases, which includes client intake, opening files, filing claims with liability, ordering medical records and billing, and following up on requests. She is also experienced in drafting and filing suits, discovery, and pleadings with the Court, drafting and filing all criminal motions, summarizing discovery from the State, and maintaining all calendaring.
Melissa earned her degree in paralegal studies from the Community College of Baltimore County.