PROFESSIONAL. RESPONSIVE. RESULTS. Maxwell Pardoe maryland's top legal team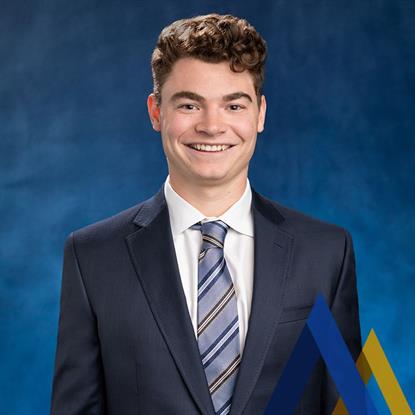 Maxwell Pardoe
Bio
Maxwell is responsible for facilitating meetings between the firm's attorneys for business discussions, assisting in new business developments, and expanding practice areas and jurisdictions in order to service client needs.
His clerk experience extends to conducting extensive research for family, personal injury, and criminal defense legal work. Max was also an intern with the Maryland General Assembly, where he supported staff by tracking constituent concerns.
Max graduated with a Bachelor of Arts in American Politics and Law summa cum laude from McDaniel College, where he was the founder, president, and advisor of their Pre-Law Society.