Which Type of Bankruptcy Is Right for Me?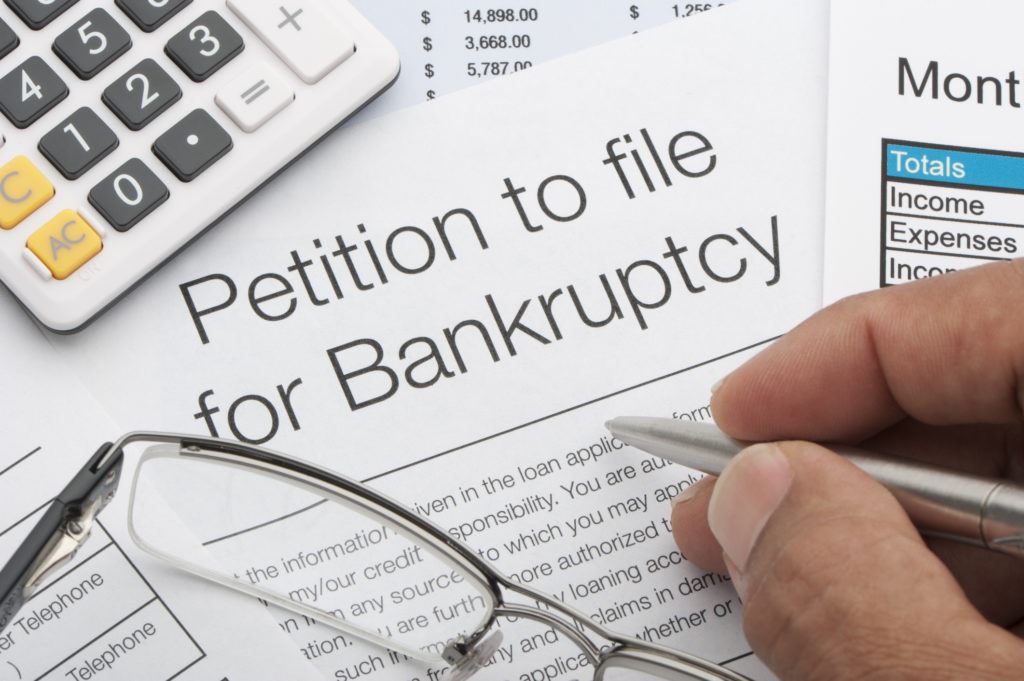 As of September 1, 2022, there are 4,795 current year cases filed in the U.S. Bankruptcy Court in the District of Maryland. If you intend to join this rank (as a consumer, not a business), you have two options. Discover the benefits and drawbacks of each type with this comprehensive post about bankruptcy in Maryland.
Chapter 7 Bankruptcy
Most people choose this option because it is free and quick. You can completely file this type of bankruptcy in only a few months. If you are filing for bankruptcy while having mostly essential property, then Chapter 7 bankruptcy is the more sensible choice. Chapter 7 bankruptcy has no payment plan. You could lose your non-essential properties as payment to catch up on your debt. Meanwhile, debts that you cannot discharge through Chapter 7 bankruptcy include:
Chapter 13 Bankruptcy
Chapter 13 has a repayment plan. Thus, you will eventually pay your creditors partially or completely in three or five years. While it may seem unappealing because it is an expensive option, this payment plan offers benefits that Chapter 7 filers have no access to. In particular, you can keep your property, avoid foreclosure, and prevent repossession. Meanwhile, debts that you cannot discharge through Chapter 13 bankruptcy include:
Relatedly, certain debts are non-dischargeable under chapter 13 if your creditor files a declaration on time. These debts include:
Protected Assets in Bankruptcy
Some property that you can protect under exemption rules include:
Conclusion
If you intend to file for bankruptcy as a resident consumer of Baltimore, Maryland, your two options are Chapter 7 and Chapter 13. Chapter 7 bankruptcy is the free option, which makes the most sense for those who mostly have property needed to survive and make a living.

Meanwhile, Chapter 13 bankruptcy is an expensive option. It comes with a repayment plan where you will eventually pay back your creditors in a three- or five-year plan. However, these repayment plans can help you avoid losing your home and car.

Regardless of the type of bankruptcy you file, certain assets have protection. Thus, you can rest assured that you can keep all your essential properties while being bankrupt. Be sure to consider your situation before filing either type of bankruptcy.

With offices in Baltimore, Columbia, Towson, Northern Virginia, Westminster, and Dundalk, we're here to help you with any questions you may have. Contact us, or call our experts at Albers & Associates at (443) 665-8030 to learn how we can aid you with a free consultation.

The post Which Type of Bankruptcy Is Right for Me? appeared first on Albers and Associates.