The Diversity Visa Program — AKA the Immigration Lottery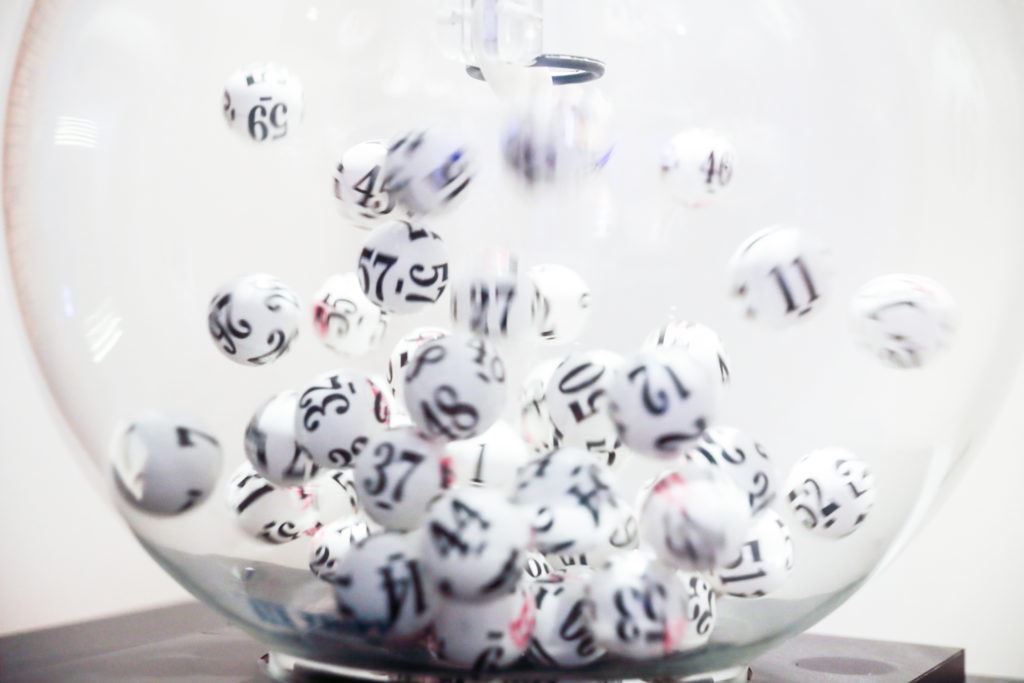 The Diversity Visa, or DV, Program is one of the newer ways to gain US permanent residency. It essentially acts as a lottery, where anyone eligible can apply for their green card. It does not replace established methods of earning residency. Instead, it adds another opportunity for people to live and work in the US.
The DV program makes up for around 50,000 immigrant visas issued per year. People also call it the green card lottery. Here's what you need to know about it:
Eligibility
The DV acts as a way to draw people from countries that don't usually send immigrants to the US. To qualify, you must be a part of a country that has sent less than 50,000 immigrants to the US in the last five years. You'll find information about eligible countries on the program's website.
If you aren't from one of the listed countries, there is still a possibility to become eligible. For example, you can apply using your spouse's country of origin if they are from an eligible country. There's also an option for those with parents from an eligible country, provided they aren't legal residents in your birth country.
Apart from that, there are some requirements to live and work in the US. You must have completed high school education and have undergone employment in two of the last five years.
What if I'm Not Eligible?
There are many other ways to apply for green card eligibility, even without the DV. You can submit an application when hired by a US employer. There are also options for crime victims, international workers, and more. Check the USCIS website to learn the various options available.
Applying for the Diversity Visa Program
You'll first need to fill out an online form, which is only available in October and November. From there, you'll list your country of eligibility and your immediate family. After submitting your application, you'll get a confirmation number, which will act as your lottery entry. If you're selected, you will use that number to find your status on the DV Program website.
Winners are spread out through these countries, with only 7% of visas issued to each eligible area. The results will usually appear in May. If you are one of the winners, you will have a rank assignment revealing when to apply for the visa.
You can submit applications 90 days in advance, and through a local consulate if you live outside the US. The forms for application will consist of the DS-260, and you'll also have a visa interview there. The local consulate will help you fulfill all requirements and ensure you meet eligibility. If you are already staying in the US, you can apply for your green card at the USCIS using Form I-485.
Other Considerations
Because of the DV program, you may encounter people who will try to scam you to get your money or personal information. A common scam occurs through emails that claim you've won the lottery. Never go through any links presented here. Use the official website, and use your confirmation number to get the needed information.
If you are selected, remember there is a cutoff for applying for the visa. They must complete their processing before September 30, or you'll miss the deadline and eligibility will not carry over to the following year. The Visa Bulletin update showcases availability if you are unsure of your application timeframe.
Conclusion
The DV is an option for those in eligible countries to get another opportunity to apply for a visa. It is up to chance, but it's something you should attempt if you plan to live and work in the US. If you are not selected, many other avenues are still available to enter the country. Traditional green card applications are still available. Check your local consulate or the USCIS website for more information. With offices in Baltimore, Columbia, Towson, Northern Virginia, Westminster, and Dundalk, we're here to help you with any questions you may have about immigration law. Contact us, or call our experts at Albers & Associates at (443) 665-8030 to learn how we can help.

The post The Diversity Visa Program — AKA the Immigration Lottery appeared first on Albers and Associates.