Do You Need a Lawyer to Apply for Citizenship?
You may have thought about hiring an immigration attorney to ensure a seamless naturalization process if you're applying for citizenship. However, filling out Form N-400 and any necessary documentation can be confusing for many applicants. This is particularly true for applicants who might be facing a language barrier or uncertainty about filing the paperwork. This is where an immigration attorney comes in handy, even if you don't feel as though you necessarily need an immigration attorney to file your N-400.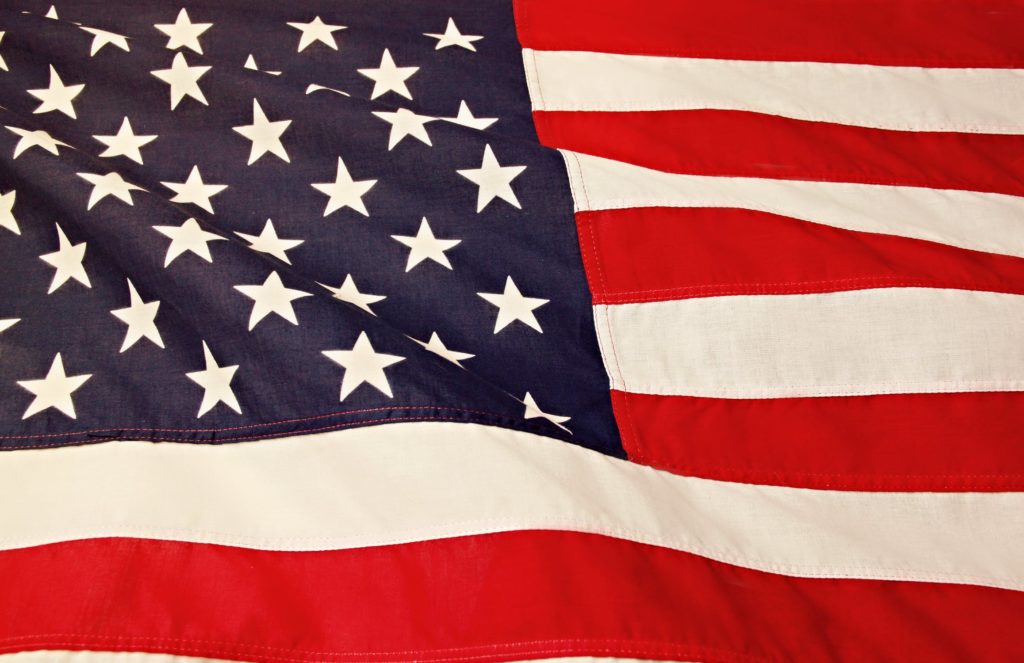 How Can an Immigration Lawyer Help With a Citizenship Application?
Even if you feel you can handle filling out Form N-400 without any help from an immigration attorney, it's critical to ensure that your form is filled out correctly. Working with an immigration lawyer can serve as a second set of eyes to ensure that all paperwork is accurate and complete. When you file, you can file with full confidence that you won't have any errors in your paperwork that you might've missed without an immigration attorney to advocate on your behalf.
Can I Fail Any Portion of the Naturalization Test?
To become a United States citizen through the N-400 Form, you'll need to take a Naturalization test. This is a civics test, and you can choose which civics test you'd like to take. You can pick from the 2008 or 2020 version of the civics test. Each civics test with its individual questions is available online through the USCIS (for viewing and studying purposes). You have two opportunities to pass the test. If you've failed two chances, you have to wait 60 to 90 days to retest. 
If My Naturalization Application is Denied, Can I Reapply?
You may reapply for naturalization as many times as you'd like to. However, you will have to pay the cost for filing Form N-400. That's why it's critical that you are well prepared when applying for citizenship. You want to ensure that you will not be rejected due to incomplete forms or incorrect filing, and lack of test preparation. Contact Albers & Associates today to consult with an immigration attorney regarding your N-400. 
Speak to an Experienced Immigration Lawyer
Are you facing struggles related to immigration? If so, you need to contact the experienced immigration lawyers in Maryland at Albers & Associates. Albers & Associates can assist you with navigating complex immigration struggles and can advocate on your behalf for the best possible legal outcome. Get in touch with Albers & Associates for a consultation today! We have convenient offices located throughout Baltimore, Columbia, Westminster, Frederick, Towson, and Dundalk. Call us today at (443) 665-8030 or request a consultation online!

The post Do You Need a Lawyer to Apply for Citizenship? appeared first on Albers and Associates.