Seeking asylum in the United States due to fear of persecution of one's race, nationality, political opinion, or religion is common for individuals from other countries who want to be protected from persecution. However, not every individual is eligible for asylum. You need to apply for asylum through the I-589 Form (Application for Asylum and for Withholding of Removal). While this form is free, it is complex and critical to consult with an experienced immigration lawyer while filing to ensure that all information is accurately entered with supporting documents. If you are granted asylum, you are granted the right to live within the United States and even have your spouse or children reside with you through the process.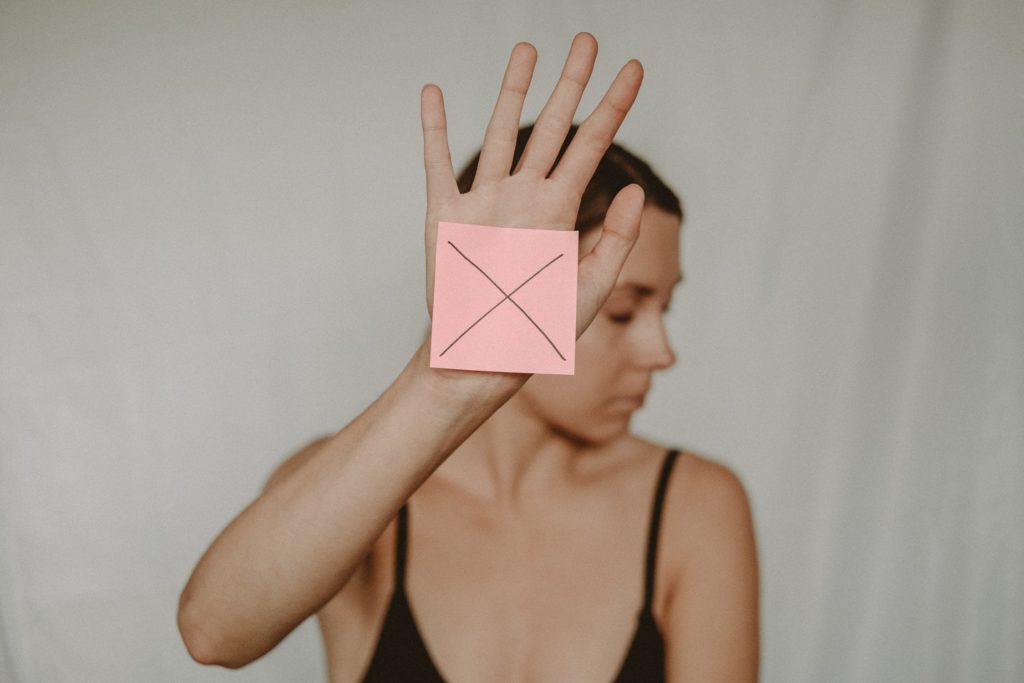 What is Asylum and How Can I Seek Asylum?
Maybe you've heard of asylum before and wondered if you were ever eligible to seek asylum. Asylum is regarded as a protection that can be granted to refugees arriving at the United States border or already living within the country. By law, the United States must grant asylum to individuals who meet the legal definition of a refugee, as outlined in the Refugee Act of 1980 within U.S. immigration law. To be considered for refugee status, you must be unable to return to your country of origin due to past experiences of persecution or the genuine fear of persecution for your religion, race, political opinion, social group, or nationality.
How Can Asylum Help Myself or My Family?
If you're granted asylum, you're granted the right to remain within the United States, and your family might even be given the right to live within the country through the filing of Form I-730, otherwise known as the Refugee/Asylee Relative Petition. However, for children, they must be under the age of 21. Additionally, your spouse may be eligible for protection within the United States as an asylee seeker through filing Form I-730. By seeking asylum within the United States, you may protect yourself from persecution in your home country that you cannot flee from otherwise.
How Can I Legally Obtain Asylum?
The process of seeking asylum is best consulted with an experienced immigration attorney. That's why it's vital to contact Albers & Associates for a consultation regarding your asylum claim, particularly if you've already been living in the country. By working with a legal team specializing in immigration law, you can ensure that your asylum forms and appropriate documentation are as thorough as possible to carve a clear path towards seeking asylum.
Speak to an Experienced Immigration Lawyer
Are you facing struggles related to immigration? If so, you need to contact the experienced immigration lawyers in Maryland at Albers & Associates. Albers & Associates can assist you with navigating complex immigration struggles and can advocate on your behalf for the best possible legal outcome. Get in touch with Albers & Associates for a consultation today! We have convenient offices located throughout Baltimore, Columbia, Westminster, Frederick, Towson, and Dundalk. Call us today at (443) 665-8030 or request a consultation online!

The post What Does It Mean to Seek Asylum in the United States? appeared first on Albers and Associates.