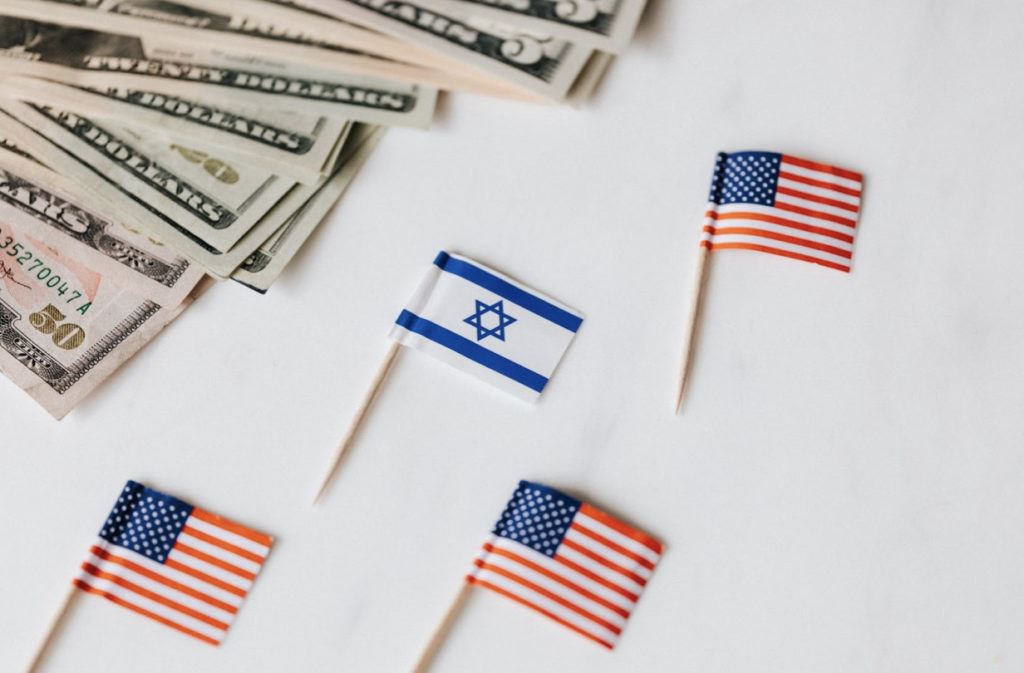 Deferred Action for Childhood Arrivals, otherwise known as DACA, currently protects thousands of youth in the United States who unlawfully immigrated to the country when they were children. While DACA doesn't provide legal citizenship to unlawful immigrants, it can help recipients of the program with obtaining vital documents while residing in the United States. These vital documents include access to a social security number, the ability to obtain a license or work permit, and other resources that can assist with attending college. If you're an immigrant currently under DACA, you should strongly consider renewal.
Renew DACA to Receive Protection
As of July 2021, any child that entered the United States unlawfully can no longer apply to the DACA program. If you're already protected under DACA, you need to renew your application to receive the highest level of protection possible against deportation. If your DACA is still active, you can continue to pursue the American Dream without fear of ICE showing up at your door or being deported. DACA protects you from deportation and provides you with the ability to continue living in the United States without fear.
Obtain Your Education 
Are you earning your education in the United States? If so, you'll need to renew your DACA to continue your studies. This is particularly important for students who are in the process of applying for college. While FAFSA loans are not available for DACA students, many scholarships have been awarded to students who are DACA recipients. Additionally, you may be eligible for DACA benefits at specific colleges, like teaching assistant and research positions to help assist with tuition.
Advocate for Other Dreamers
While living in the United States, you can serve as an advocate for other dreamers and immigrants. Think of yourself as an example for other immigrants who entered the country illegally when they were children. Through your success, you can help society understand that immigrants can be successful and beneficial to the country. By renewing your DACA, you can stay in the country and advocate for fellow immigrants.
Speak to an Experienced Immigration Lawyer
Are you facing struggles related to immigration? If so, you need to contact the experienced immigration lawyers in Maryland at Albers & Associates. Albers & Associates can assist you with navigating complex immigration struggles and can advocate on your behalf for the best possible legal outcome. Get in touch with Albers & Associates for a consultation today! We have convenient offices located throughout Baltimore, Columbia, Westminster, Frederick, Towson, and Dundalk. Call us today at (443) 665-8030 or request a consultation online!

The post 3 Reasons You Should Renew DACA Immediately appeared first on Albers and Associates.